I've made some good progress towards finishing my swoon blocks for my January goal in the
A Lovely Year of Finishes
link-up. Blocks 1 and 2 are done!
I've also started sewing the HST and flying geese units for the next two blocks. It feels great to be making so much progress on this long-standing WIP. Now if only I could start cutting the fabric correctly the first time! ; ) I've made only a couple small cutting mistakes, but as anyone who's sewn this pattern knows, making even the slightest error can result in not having enough fabric to finish the block. I've been fortunate to be able to find and order extra fabric from this retired collection (thanks to Etsy!), so it hasn't been too much of an issue, but I'm hoping that I'll be able to step up my game and cut the rest of the fat quarters without making anymore mistakes. Fingers crossed!
I don't think I've mentioned this one yet, but I decided to jump in this year after seeing the cute samplers everyone made last year (they were desert themed). This year's woodland theme is of course totally "me", so I couldn't resist. : ) I can't wait to get started on this month's design!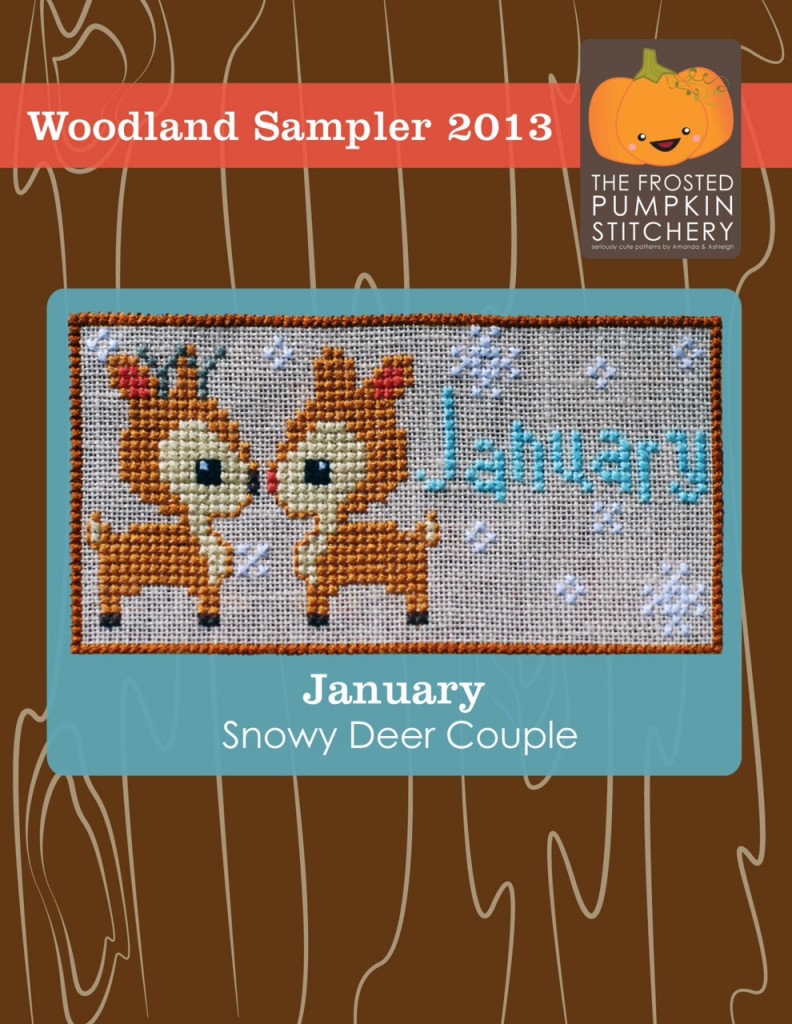 ------------------------------------------
Linking Up With: